WHAT OUR CLIENTS SAY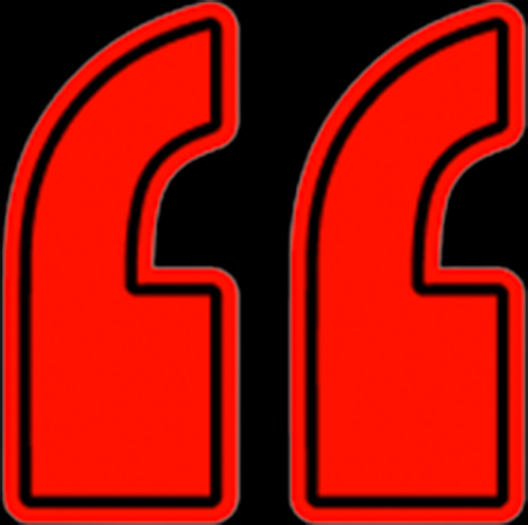 Great performance in just two weeks. The ad campaigns we ran for our businesses resulted in the highest number of relevant and targeted views and more than 7% lead conversion. This is an excellent platform to raise product awareness and is effective for tactical campaigns.
We had a wonderful experience working with Idealz One on our PSL campaign. With their strategic & innovative approach of guaranteed views for video ads, we achieved over 1700 installs and 500+ WalletConnect, which were highly targeted to our desired audience of cricket-loving Asian diaspora. We are delighted with the results and look forward to collaborating with Idealz One on our upcoming campaigns.
Our campaign resulted in 250+ mobile installs in just one day. Our rank position improved from #183 to #66 on the first day of the launch. This platform works very well in converting viewers to subscribers; I highly recommend it.
The ad campaign had great results in terms of conversion. Very interesting platform to reach specific target audiences, create awareness and generate leads.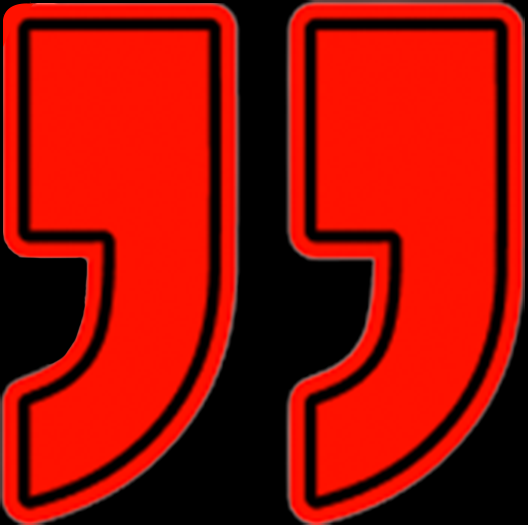 GRAB THE VIEWER'S ATTENTION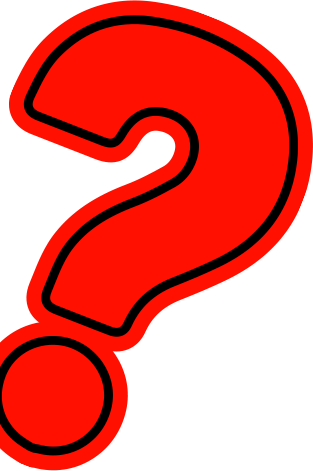 FREQUENTLY ASKED QUESTIONS
What is Idealz One?
Idealz One is a B2C mobile app that allows viewers to watch video ads in full for a chance to win cash prizes. With more than 1 million users, brands are able to target their ideal audience based on several parameters including: age, gender, nationality, location, and more.
What differentiates Idealz One from other digital platforms?
1. Ads are hyper targeted to your ideal audience
2. Ads are watched in full with 100% VTR guaranteed
3. Inviting and rewarding experience for the viewer
4. Quality lead generation
Which industries does Idealz One service?
Idealz One is available to any brand or business looking to target audiences based in the UAE.
What are the data points used for Targeting?
Targeting is based on age, gender, nationality, location, and more.
How do we measure ad campaign effectiveness?
We provide guaranteed views - 100 percent VTR for video ads.
What is the average CTR performance on the platform?
10% is the average CTR obtained across all launched video campaigns.